Shop


Winter Essentials
Cruelty Free

SLS Free

Parabens Free

Certified Organic

Ayush Premium Certified
At Spand, as we bring wellness to human lives, it is our constant endeavor to not spoil it for other living beings. We strive for holistic well being.
New Arrivals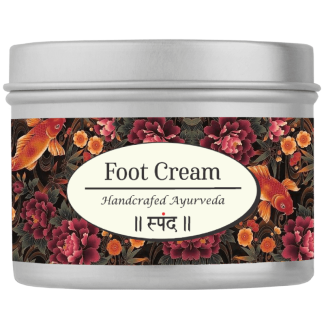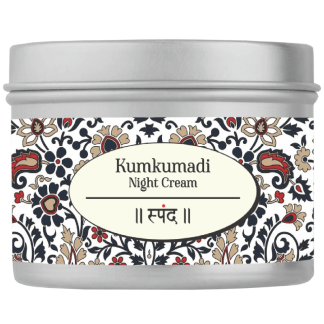 What Our Customers Say
Chyawanprash
What is this chyawanprash? My boy loves it. I had tried so many other brands before he just seemed to dislike it every time. Looks like yours is here to stay. So so happy with the product. Thank you so much.
Amrutam
Thank you team Dr. Veena Naik for Amrutam. Back in the 2nd wave, we were planning to travel and due to the regulations had to test ourselves. It turned out, my entire family of 8 was positive. However, our symptoms were none to minimal. I believe that was because of using the kadha. We used to have it twice a day. Had it not been for the regulations before travelling, we might not have tested ourselves!!!
Sheetal Malkhani
43, Mumbai
Gift Hamper
I absolutely loved the Spand gift hamper we got from someone. The Santham candle is really a hit. My husband and I used it for our candle lit dinner it was so relaxing. We finished our date with Soukhyam. COuldn't have asked for a better start for our weekend.
Preeti Khandelwal
28, Indore
Santham
Santham is really very nice and soothing. Tried it after a stressful day of work.
Amrutam
I loved how much thought has gone into the packing. The packing is simplistic yet very classy and the best part, it is all very eco-friendly!
Ubtanam
Loved the Ubtanam very much. My skin feels lively and supple after each use.
H

andpicked herbs and oils
5000

year old ayurvedic systems
N

ot a medicine, a way of life
Instagram